4 DELIVERY MOBILE APPS:
Customer/UserApp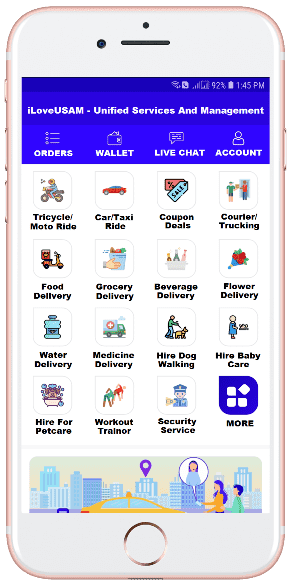 -Customers will download this for Free.
-Customers use this App to order Online.
-Customers will click Grocery/Palengke.
-They can find your Store & book orders.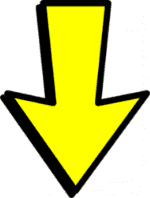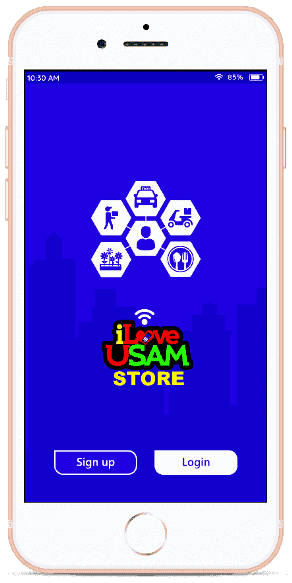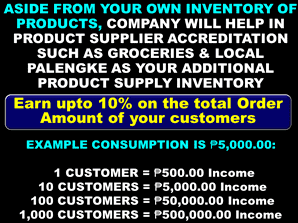 -Focus on creating CUSTOMERS "or" SUKI"
-PHYSICAL STORE is OPTIONAL!
-Partner with Suppliers for more products!
-Sell anything for INSTANT DELIVERY!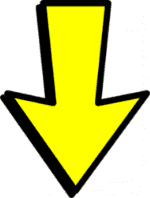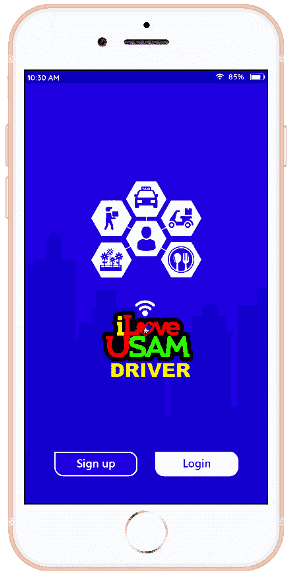 -You can assign delivery driver manually
-You can also do automatic driver dispatch
-Driver will pick-up the order
-Customer get delivery Status Notification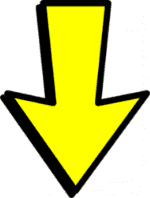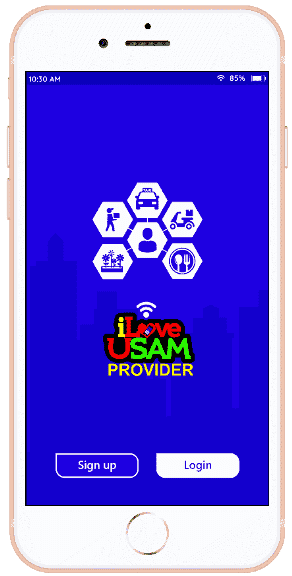 -This App is for Freelance Service For Hire
-Create Service Package per Hour
-Create Service Package per Project
-SELL Physical Products via Meet-Up
"OUR MISSION"
PROVIDE LIVELIHOOD
&
Create 8 MILLIONAIRES Every HOUR...
PROMO FOR TODAY:
₱10,000,000.00
MECHANICS:
1. Sign-up For Free.
2. Check your email for Referral Link.
3. Forward it to your friend to Join.
4. You earn 1 Shuffle Entry.
5. Your friend earns 1 Shuffle Entry.
6. 1 Shuffle Entry is worth ₱50.00
7. Promo is for 10 million pesos only.
For LIVE DEMO, please CLICK link below: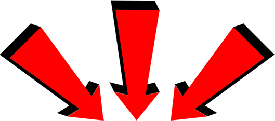 LIMITED OFFER:
- USE our product AS YOUR OWN
- Create your Own Membership Packages
- SET-UP YOUR OWN COMPANY
- WHOLESALE RESELLER PRICE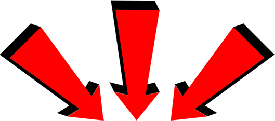 REGISTER FOR FREE!
CLAIM YOUR FREE SHUFFLE ENTRY
TAP "OR" CLICK BELOW LINK: