1 TIME CAPITAL...
LIFETIME
BUSINESS
SAFE FROM COVID-19
LIMITED PROMO
₱19,800,000.00
NOW ONLY
₱19,800.00
(7 FREE Products worth ₱8,000,000.00)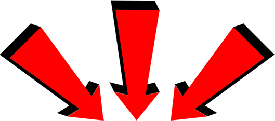 FREE PRODUCT #1:
1 Store App Download Activation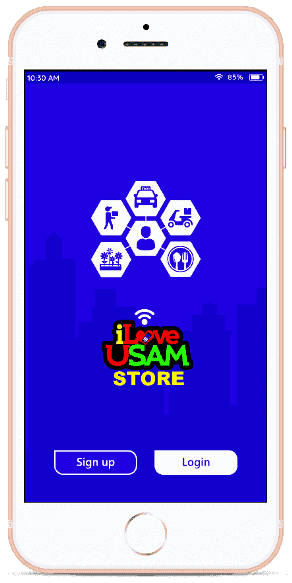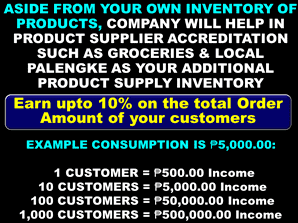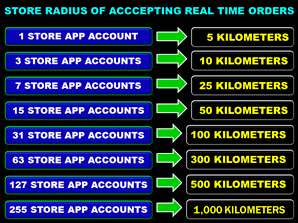 -Focus on creating CUSTOMERS "or" SUKI"
-PHYSICAL STORE is OPTIONAL!
-Partner with Suppliers for more products!
-Sell anything for INSTANT DELIVERY!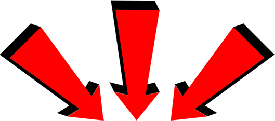 FREE PRODUCT #2:
2 Driver Apps Download Activation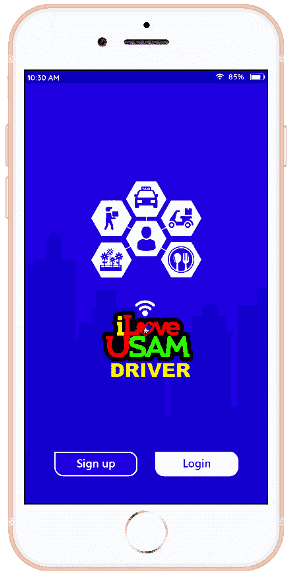 -You can assign delivery driver manually
-You can also do automatic driver dispatch
-Driver will pick-up the order
-Customer get delivery Status Notification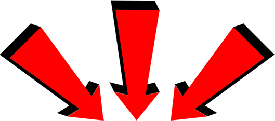 FREE PRODUCT #3:
Unlimited Customer/User App Download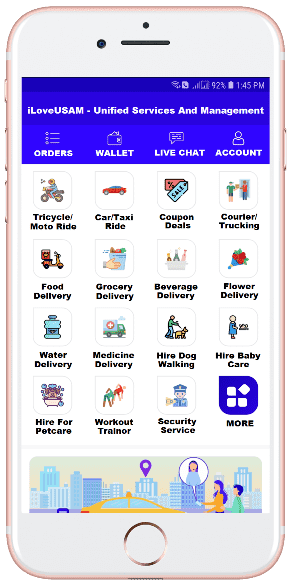 -Customers will download this app for Free.
-You can create Unlimited Customers.
-Customers will click Grocery/Palengke.
-They can find your Store & book orders.
-Customers can pay Cash On Delivery.
Please CLICK link below for More Details: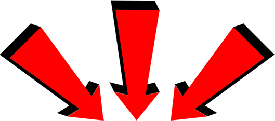 FREE PRODUCT #4:
- ₱200,000.00 Acciddental Death & Disablement
- ₱25,000.00 Accident Burial Benefit
- ₱25,000.00 Fire Cash Assistance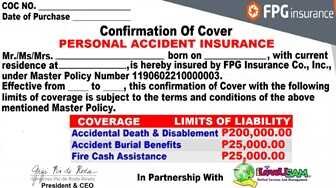 6 OPTIONAL ADD-ON PROFITS: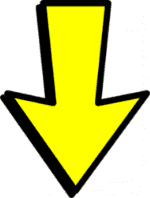 #1: DIRECT REFERRAL BONUS
- Earn ₱2,000.00 Direct Referral Bonus
- NO LIMIT on how many referrals you have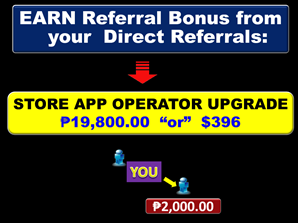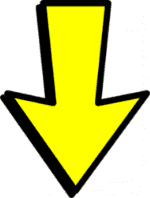 #2: PAIRING BONUS
In your Genealogy Tree "or" Network, you will have a LEFT GROUP and RIGHT GROUP.
You EARN $40 "or" ₱2,000.00 if you have 1 REFERRAL EACH in your LEFT GROUP & RIGHT GROUP.
SYSTEM PAYS YOU 6 MAXIMUM PAIRS PER DAY ONLY AS SAFETY NET NOT TO OVER PAY:
Maximum Income if you have 1 STORE APP Account (exchange rate of $1 is ₱50.00) :
$240 "or" ₱12,000.00/DAY
$1,680 "or" ₱84,000.00/WEEK
$6,720 "or" ₱336,000.00/MONTH
REMINDER: You can get UNLIMITED ACCOUNTS and even change or transfer to other name anytime YOU WANT.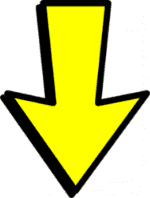 #3: VIP NETWORK BONUS (UNILEVEL)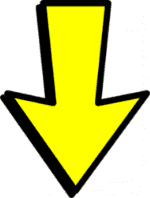 #4: REPURCHASE DELIVERY BONUS
Earn upto 10% from the TOTAL PURCHASE AMOUNT of your TEAM/GROUP from 1st level upto 10th level.
All types of purchases such as Deliveries like Food, Grocery, Flower, Water, LPG/GASUL, Medicine, Herbal Juice, Food Supplements, Liniments, Beauty Products, Softwares and all forms of digital products.
EXAMPLE AMOUNT OF YOUR TOTAL GROUP PURCHASES IN 1 MONTH IS $1,000,000.00
Your Income is $100,000.00 "or" ₱5,000,000.00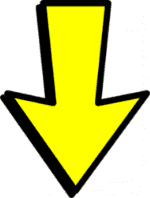 #5: DIRECT SHUFFLE BONUS
This is super EXCITING!!!
There is a possibility that your SHUFFLE ENTRIES will fall in smaller Bonus but your Referrals hit the JACKPOT!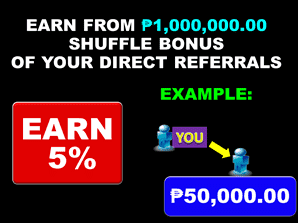 The secret is MORE Referrals...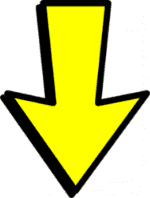 #6: FRANCHISING BONUS
This will allows you to earn 5% commission everytime you refer iLoveUSAM Branch Operator.
EARN ₱290,000.00 from 5.8M Package
EARN ₱540,000.00 from 10.8M Package
EARN ₱990,000.00 from 19.8M Package
NO LEG WORK... JUST PASSIVE INCOME!!!
COMPANY WILL PROVIDE:
- COMPANY PERMITS
- COMPANY OFFICIAL RECIEPTS
- HIRING OF DELIVERY DRIVERS
- ACCREDIT STORES
- TRAININGS
- PROMOTIONS
- CUSTOMER REWARDS PROGRAM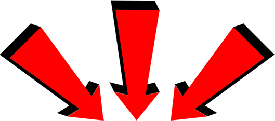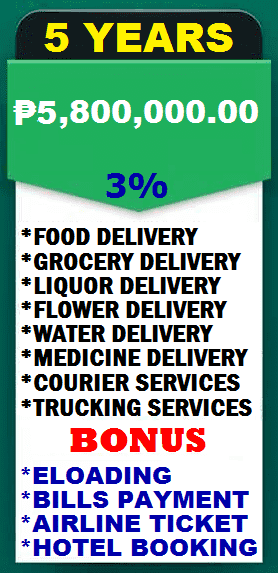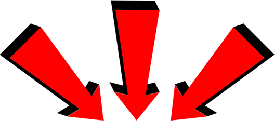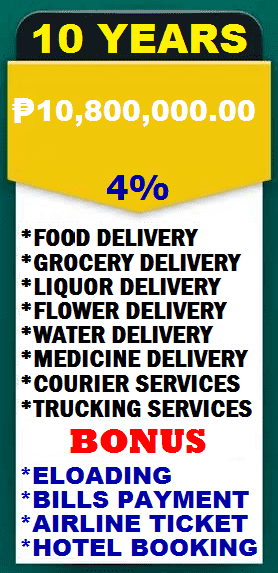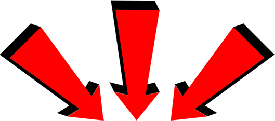 Kindly TAP "or" CLICK this link for more details on iLoveUSAM Branch Operator Packages: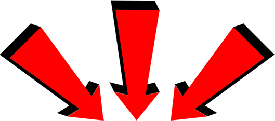 STEPS TO JOIN:
1.Sign-Up for FREE via www.katrupa.com
2. Ask your Sponsor USERNAME.
3. Buy Ewallet from Sponsor "or" Company.
4. Upgrade your Account to STORE APP.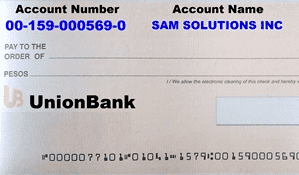 Send proof of deposit "or" fund transfer to:
katrupahelp@gmail.com
LIMITED OFFER:
- USE our product AS YOUR OWN
- Create your Own Membership Packages
- SET-UP YOUR OWN COMPANY
- WHOLESALE RESELLER PRICE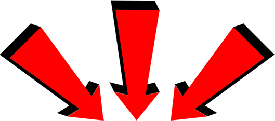 REGISTER FOR FREE!
TAP "OR" CLICK BELOW LINK: