NO LEG WORK... JUST PASSIVE INCOME!!!
COMPANY WILL PROVIDE:
- COMPANY PERMITS
- COMPANY OFFICIAL RECIEPTS
- HIRING OF DELIVERY DRIVERS
- ACCREDIT STORES
- TRAININGS
- PROMOTIONS
- CUSTOMER REWARDS PROGRAM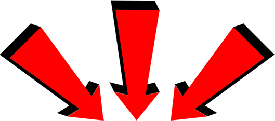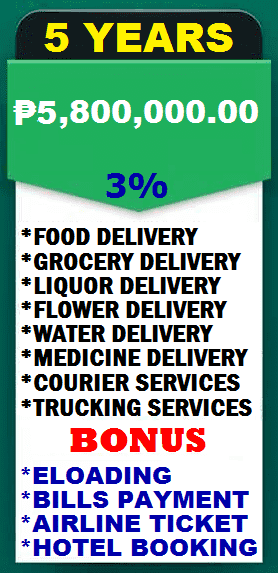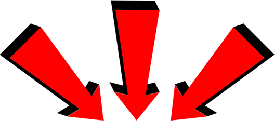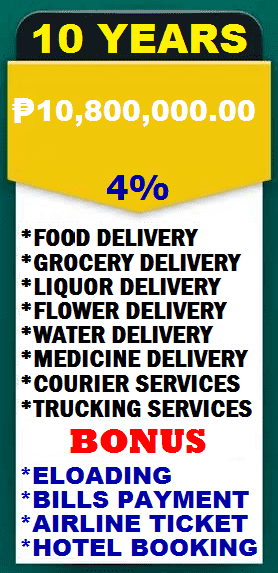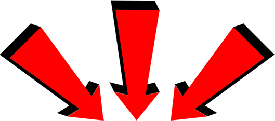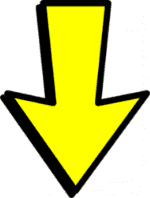 MARKETING TOOLS:
Customer/User Booking App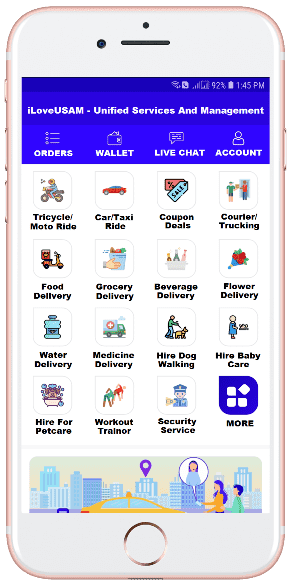 -Customers will download this for Free.
-Customers use this App to order Online.
-Customers will click Grocery/Palengke.
-They can find your Store & book orders.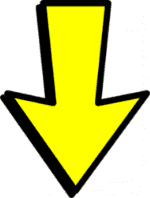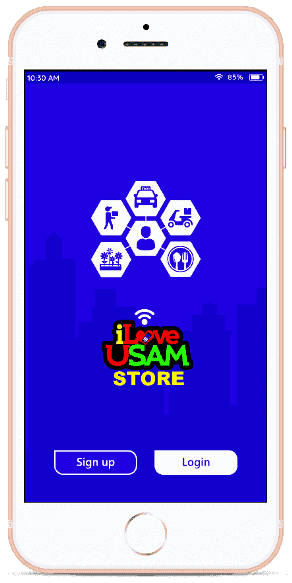 -Upload all your Products using this App!
-PHYSICAL STORE is OPTIONAL!
-Sell anything for INSTANT DELIVERY!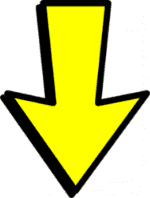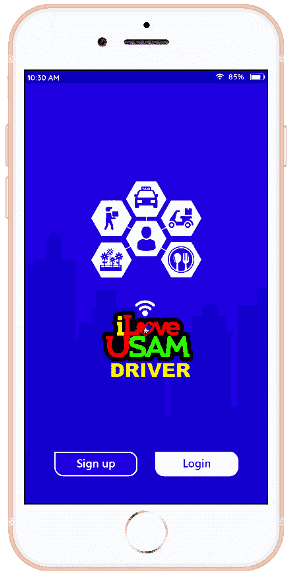 -You can assign delivery driver manually
-You can also do automatic driver dispatch
-Driver will pick-up the order
-Customer get delivery Status Notification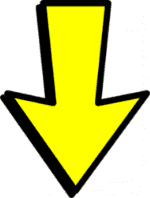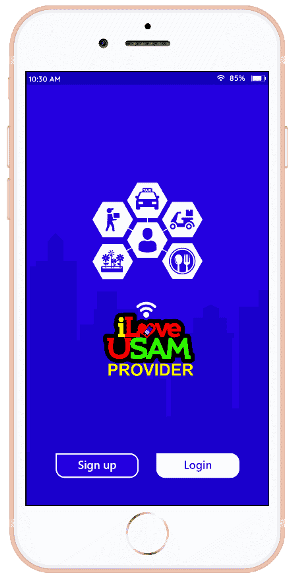 -This App is for Freelance Service For Hire
-Create Service Package per Hour
-Create Service Package per Project
-SELL Physical Products via Meet-Up
Kindly TAP "or" CLICK this link for more details on iLoveUSAM Branch Operator Packages: